otoño / automne / autumn

En otoño Collserola es especial, y el bosque se llena de hojas, madroños y bellotas (símbolo del parque).

En automne Collserola est spécial, et le forêt est plein de feuilles, d'arbouses et de glands (icone du parc).

In autumn Collserola is special, and the forest is full of fallen leaves, strawberry-tree fruits and acorns (symbol of the park).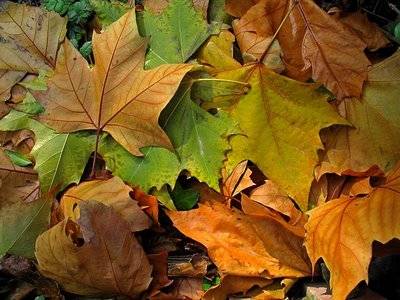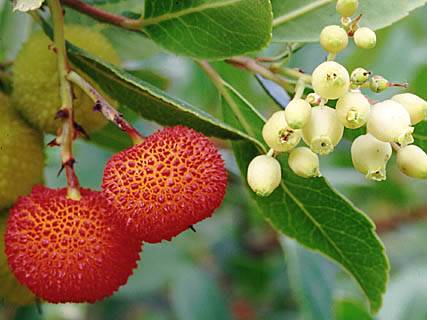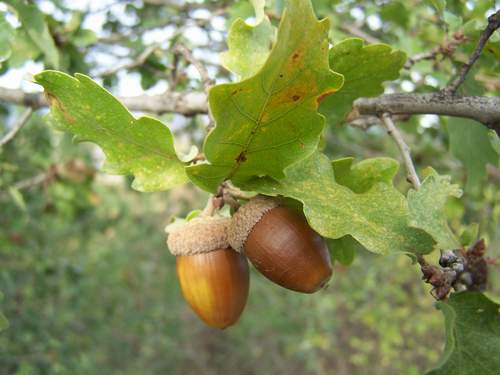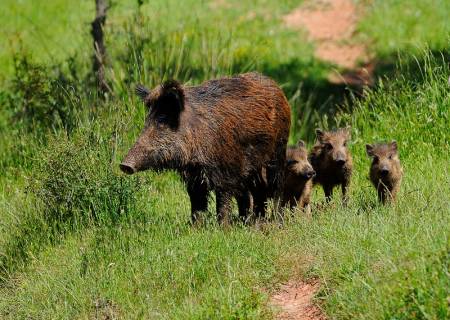 Si quieres pasar un fin de semana de relax, con todo incluído, en el bosque de Collserola,
consulta aquí nuestra oferta de otoño para 2 personas.

Si vous voulez vous détendre un week-end, tout inclus, au bois de Collserola,
consultez ici notre offre d'automne por 2 personnes.

If you want to relax for a whole weekend in Collserola Natural Park, everything included,
check here our Autumn offer for 2 people.