condiciones generales
conditions générales
terms & conditions
Please feel free to smoke outside, in the garden.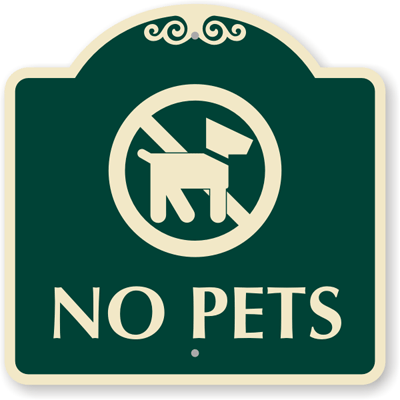 CHEK IN TIME
to
Obligación de registro y comunicación a la Dirección General de la Policía de las personas que se alojan en los establecimientos de hospedaje ubicados en Cataluña.
Obligation d'enregistrement et de notification à la Direction générale de la police des personnes qui séjournent dans les établissements hôteliers situés en Catalogne.
Obligation for registration and communication to the Directorate General of the Police of persons staying in accommodation establishments located in Catalonia.
Verpflichtung zur Registrierung und Mitteilung an die Generaldirektion der Polizei der Personen, die ihre Unterkunft in den Betrieben haben.

IEET: New Tourist Tax on stays in tourist establishments in Catalonia
(0,90€ x night x person) should be paid at arrival.
Children under17 years old don't pay.
Parents will sign a form (ES, FR, EN, DE, IT) declaring the age of their children.
More information about this tax in English, en français, auf Deutsch.